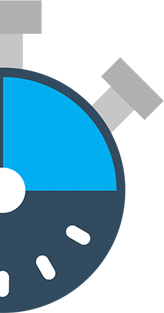 Following the video call, you'll receive a simple plumbing report in your inbox outlining how to fix your issues yourself and spare parts required, or an impartial cost estimate for any further work required.
Receive our Plumbing Report
Click the button below and select a time slot. Pay a one-off fee of £15.
Live Video Call with an Experienced Plumber
A live Video Call with an impartial and highly experienced plumber will provide:
Or call us on 0333 772 1745
Immediate simple solutions to your plumbing problems, to help you fix the issues yourself
If required, an impartial cost estimate for further professional work
Peace of mind.. to ensure you don't pay a penny more than you should
​